asparagus
quick and efficient bundling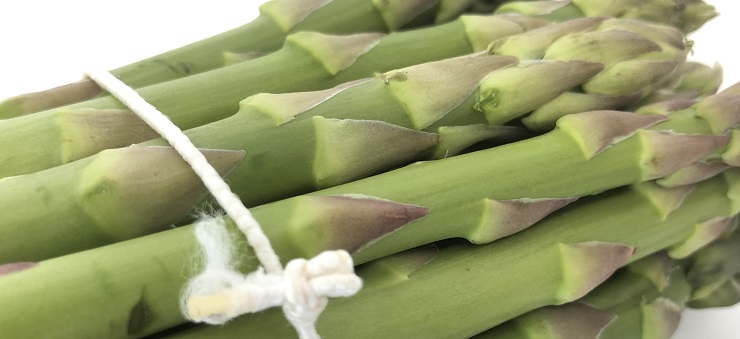 In this way you can bundle and weigh asparagus easily and conveniently with just one employee.
With the asparagus bundling machines your bundles are quickly bundled and, if required, also weighed.
Click on the two products in this category and learn more about our products. We look forward to your inquiry!
Contains 2 products