Agriculture and industrial packaging
We are your partner for:
elastic string, twine and extruded rubber thread
textile loops
automatic string tying machines
Our history. Since 1964.
We are proud that as a family business we have been able to successfully exist on the market for more than 56 years and that our customers always get what we promise - or maybe even a little more.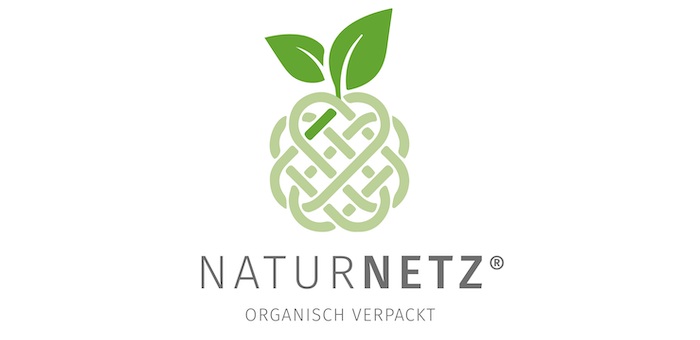 2023
We founded NaturNetz GmbH for the production of ecological packaging nets.
Our NATURNETZ® products are the answer to the challenges of our time. They are environmentally friendly and help to protect our environment. We are proud to offer innovative solutions that are not only good for the earth, but also practical and effective for your packaging needs.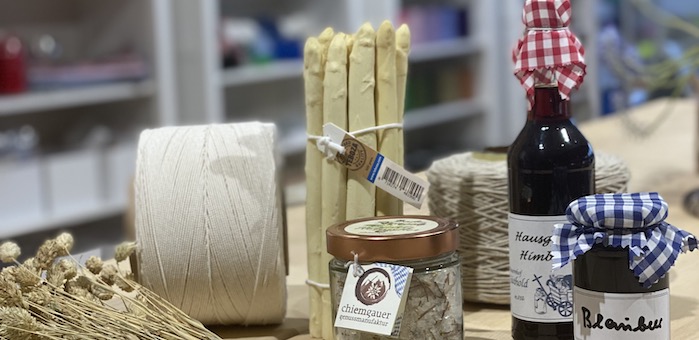 2020
In the middle of the COVID-19 pandemic, we have rethought our business strategy and are focusing more on manufacturing our own products. Our main focus is on high-quality elastic string and textile loops. This focus enables us to respond flexibly to our customers' current needs and offer innovative solutions.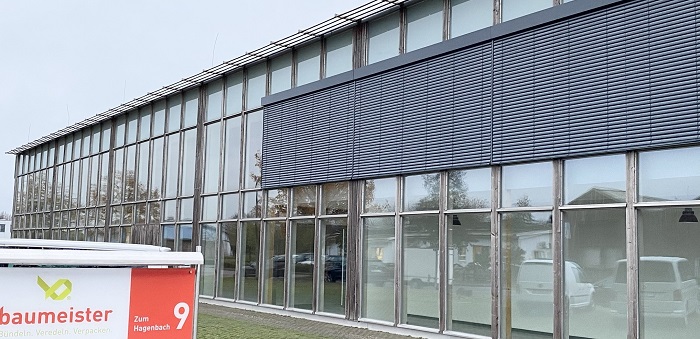 2019
We move and take over an existing industrial hall in Laer, the production and storage areas are expanded to 4,000 square meters.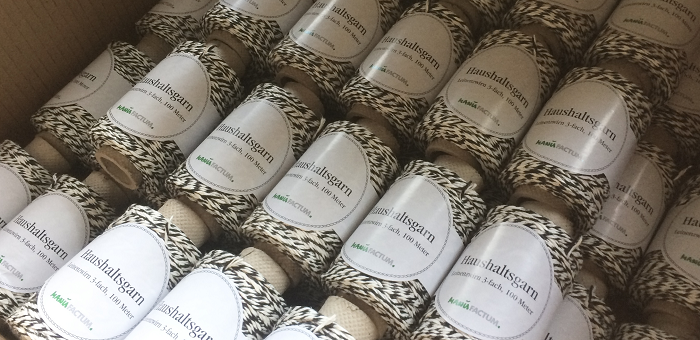 2016
In the autumn of 2016, Baumeister took over spooling and twisting machines as well as rope-twisting machines from the Seidelmayer linen twisting mill in Versmold, Germany, when it ceased operations after 180 years.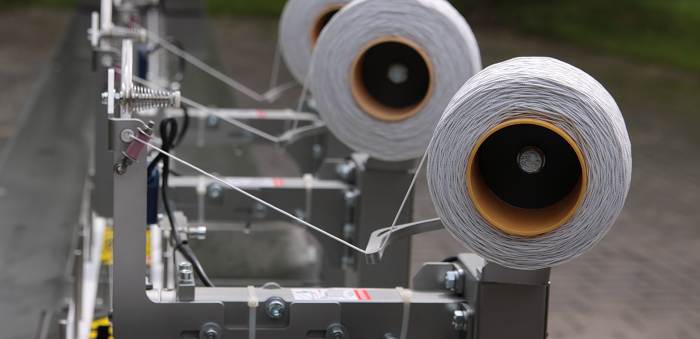 2004
We acquire the ADT-Binder product from our Andalusian partner Agrotrade 2000 and develop it continuously.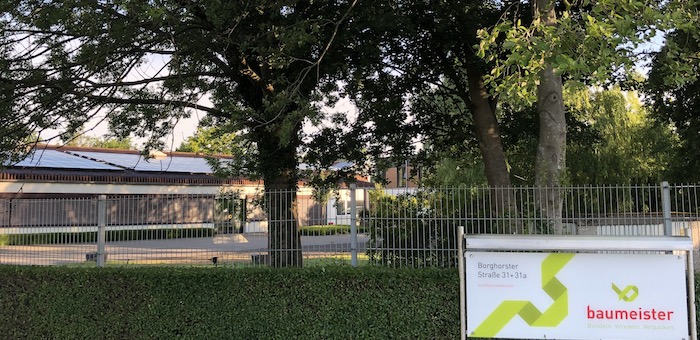 1984
Erich Baumeister moved again and again, enlarged his production facility and expanded his range of products. From the old stable, the company moved to the Entrup-Lödde farm, later to the Thoring farm in Kinderhaus, and to the Schulze Dieckhof cottage in Sandrup. They even reeled in the clubhouse of the dog friends Coermühle. The company moved to the barn of the farmer Große Laxen in Gimbte and moved to the Baumberger Hof in Münster-Nienberge. In 1984, the company finally took over a 1,000 square meter industrial hall in Laer, Borghorster Str. 31.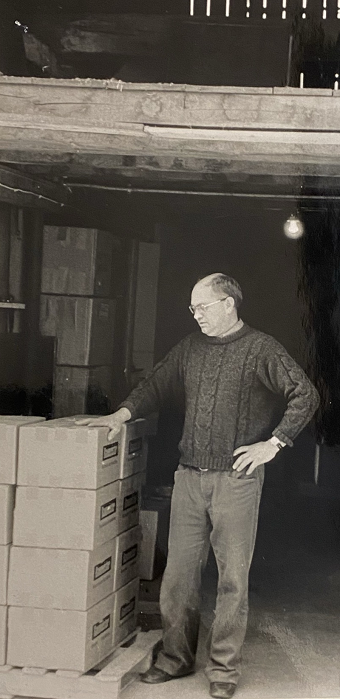 1975
Erich Baumeister at his facility in Sprakel (near Münster) - yarns are now exclusively winded.
1964
It all started in an old stable of their parents. Renate and Erich Baumeister founded their company on January 1, 1964 at Erikaweg 6, Münster. Actually, the couple wanted to import and sell glass-ceramic pottery, but that soon changed. When sales did not meet expectations and at the same time a wholesaler inquired whether Baumeister could not supply him with straw wreaths, this was the starting signal for another line of business.
Stellenangebote
For all terms referring to persons on our pages, the chosen formulation means all gender identities, even if the masculine form has been chosen for ease of reading.