extruded rubber thread silicone_coating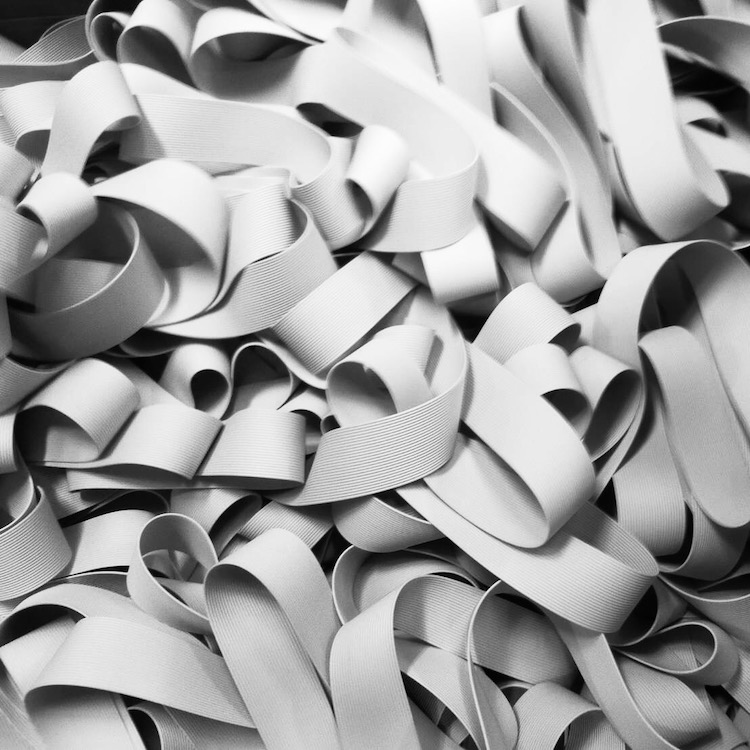 Longtex Rubber Industry Co., Ltd. produces rubber threads in different titers and thread counts.
The products have the Oeko-Tex Standard 100 certificate.
Are you looking for a reliable and competent supplier of extruded rubber threads? We will be glad to assist you! Contact us today and we will help you find the perfect offer for your individual needs.
Simply send us an email or give us a call.
We are more than happy to help you!
WhatsApp

Scan me!