2000 x 25 mm pallet bands BLUE.E511016252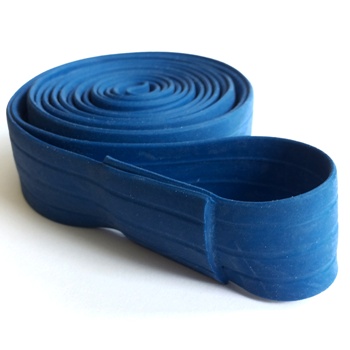 circumference x width x thickness. PU: 10 pcs./ bag | 7 bags/ box
Order quantity (PU: Pieces)
Order No:
A706352
EAN-Nr.:
4260397132326
Reference No:
GRN.E511016252
Weight:
Medium palett bands for securing loads on pallets
80 x 120 + 100 x 120 cm.

Rubber Pallet Bands, the cost effective alternative to plastic film or tape, are ideal for warehouse pallet movement and storage. UV-Resistance.

2.000 x 25 x 2 mm
Circumference x width x thickness.

PU:
10 pcs. per bag
7 bags per box
20 boxes per pallet

The price refers to 1 piece.