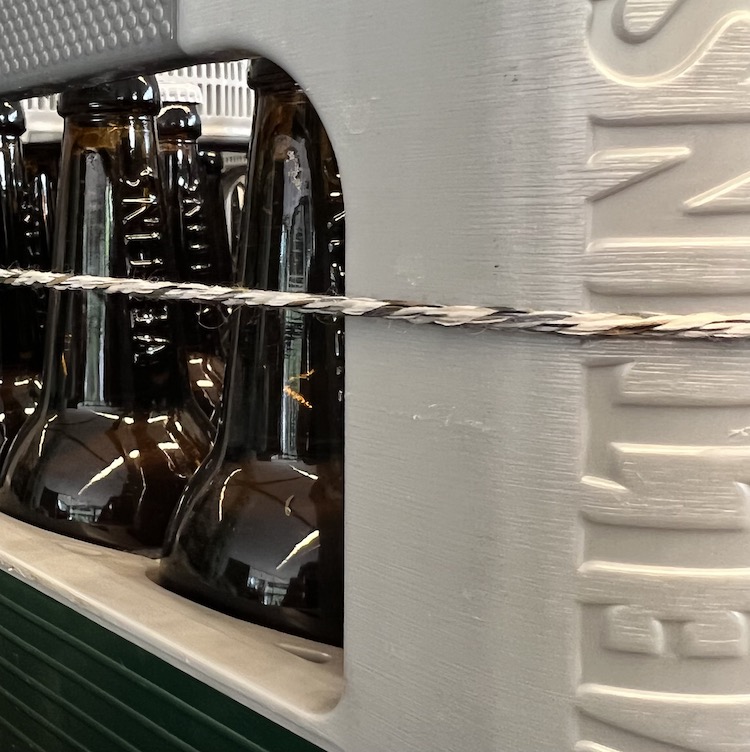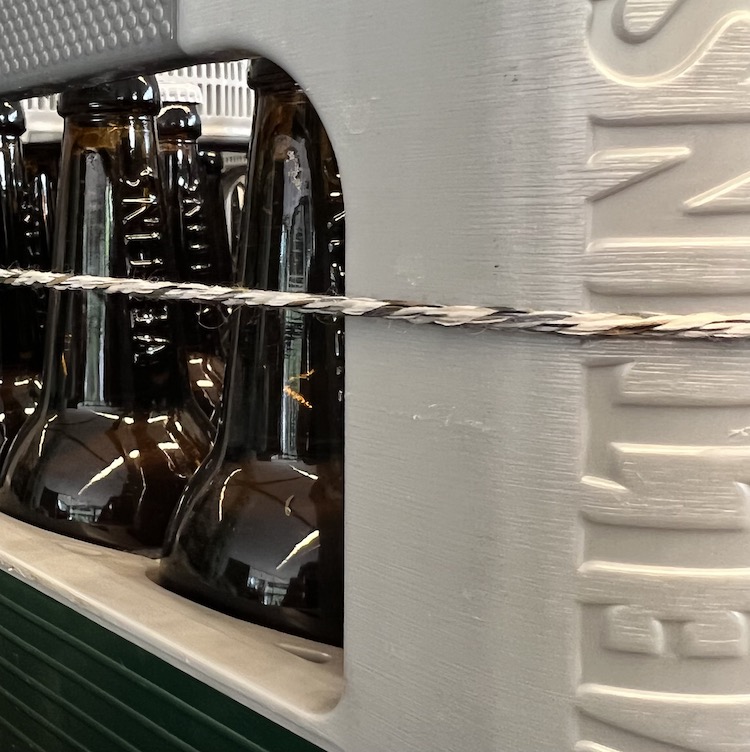 pallet bands
Pallet Bands. Large, Heavy Duty Industrial Strength Rubber Bands for a Multitude of Applications.
The bands can quickly and easily be applied by one person, with minimal effort.There is no equipment required and little storage space needed. With normal use, the bands can be used over and over again.

Our range also includes Pallet Bands for securing boxes on pallets. On request, we can make Pallet Tension Bands from rubber strapping in your required dimensions.