Unsere Empfehlung
Ihre Vorteile
Sicher
Sicher einkaufen durch SSL-Verschlüsselung
Individuell
Viele Produkte können wir Ihnen nach ihren Wünschen produzieren.
Schnell
Durch unser großes Lager haben wir fast alle Produkte vorrätig.
Aktuelles
Reduction of packaging materials
04.11.2019
Here is a report about our solution on Fresh Plaza:
The tradefairs dates for the next month are fixed
16.10.2019
The exhibition dates for the next months are fixed. In November we are exhibitors at the asparagus fair expoSE in Karlsruhe, respectively in the beautiful halls of the fair Rheinstetten.
At the end of January we will be exhibiting at the IPM in Essen and in February 2020 at the Fruit Logistica in Berlin.
Kategorieren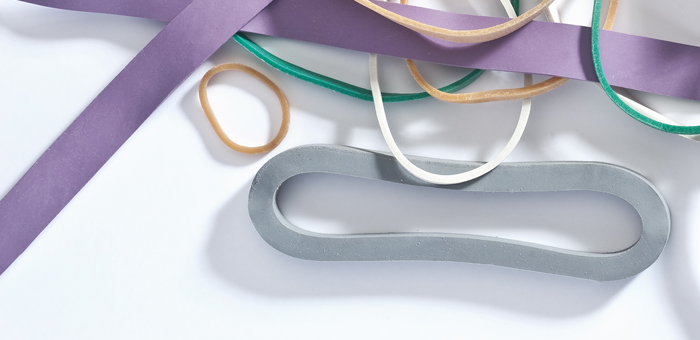 Products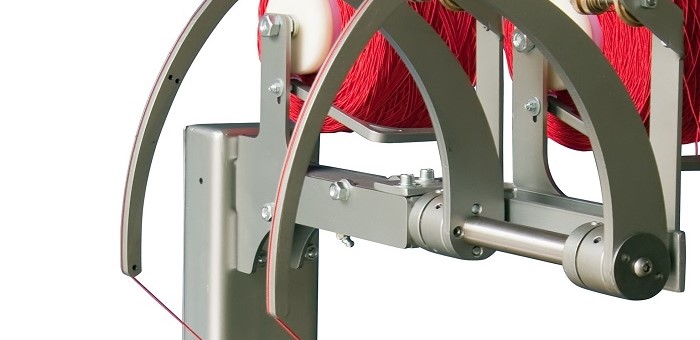 equipment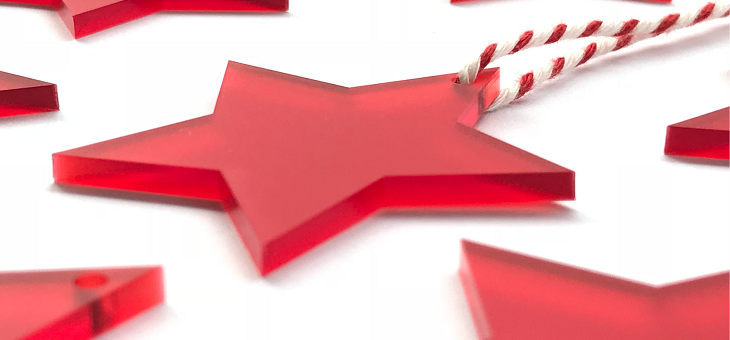 LOOP & BOW ®