Unsere Empfehlung
Ihre Vorteile
Sicher
Sicher einkaufen durch SSL-Verschlüsselung
Individuell
Viele Produkte können wir Ihnen nach ihren Wünschen produzieren.
Schnell
Durch unser großes Lager haben wir fast alle Produkte vorrätig.
Aktuelles
Entrepreneur network Laer - event
06.09.2019
entrepreneur network Laer

On Wednesday the 04.09.2019, at 17.00 o'clock finds the starting meeting of the entrepreneur network Laer
at Vomo Leichtbautechnik GmbH & Co.KG, Borghorster Straße 48a.
interaspa praxis 4. - 5. september
03.09.2019
Interaspa praxis is the new trade fair format for asparagus and direct marketing with demonstrations. Interaspa praxis will take place on Wednesday and Thursday, September 4 and 5, 2019.
Kategorieren
Elastic String 3 mm Polyester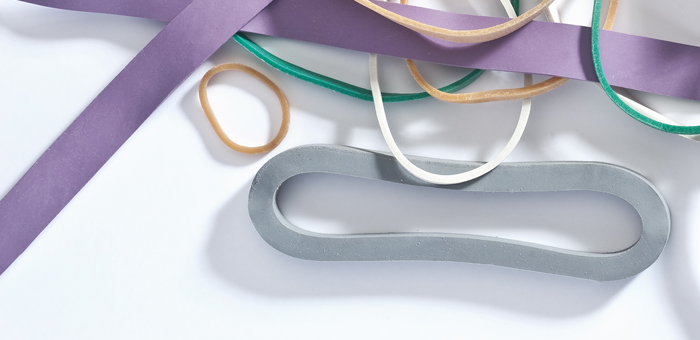 Products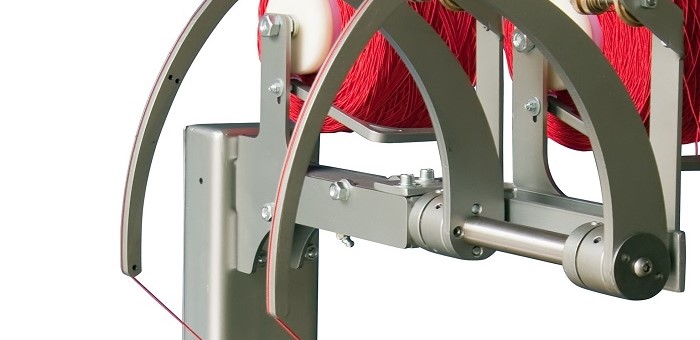 equipment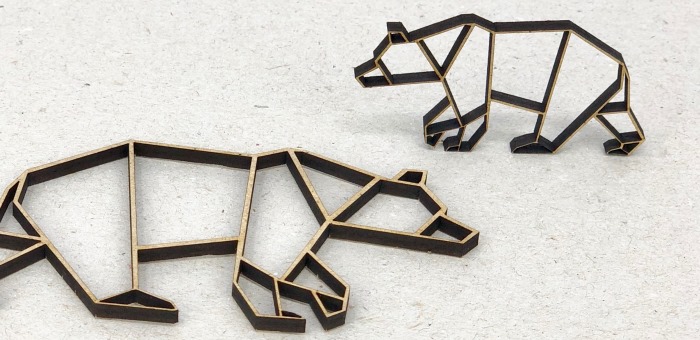 LOOP & BOW