Unsere Empfehlung
Ihre Vorteile
Sicher
Sicher einkaufen durch SSL-Verschlüsselung
Individuell
Viele Produkte können wir Ihnen nach ihren Wünschen produzieren.
Schnell
Durch unser großes Lager haben wir fast alle Produkte vorrätig.
Aktuelles
new onlineshop
10.05.2019
Dear customers and visitors,
in the past weeks we have redesigned our online shop/template with a lot of effort in order to make shopping at erichbaumeister.com even more pleasant for you with a clear and concise layout and improved navigation.
new address
01.03.2019
We're moving. From 01.03.2019 you will find us at the new address Zum Hagenbach 9, 48366 Laer. We now have a total of approx. 4,000 sqm of production and storage space at our disposal.
Kategorieren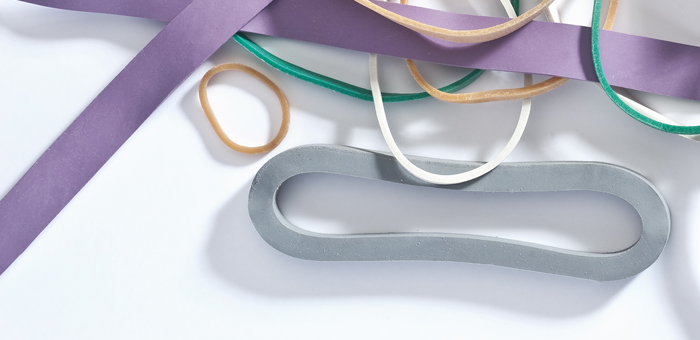 Products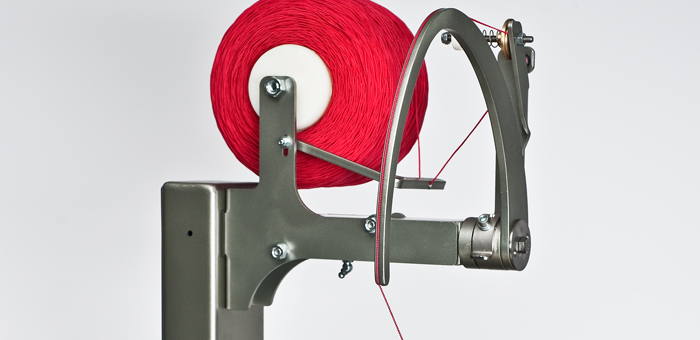 equipment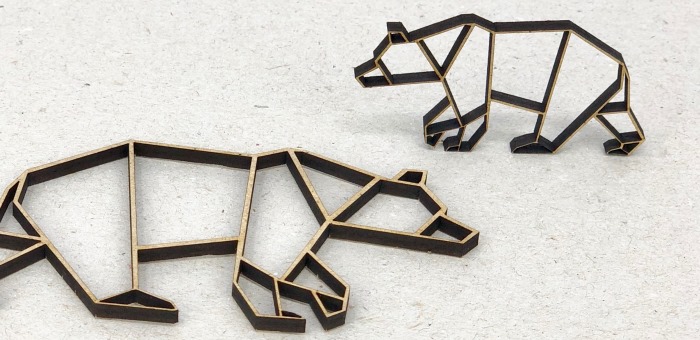 LOOP & BOW