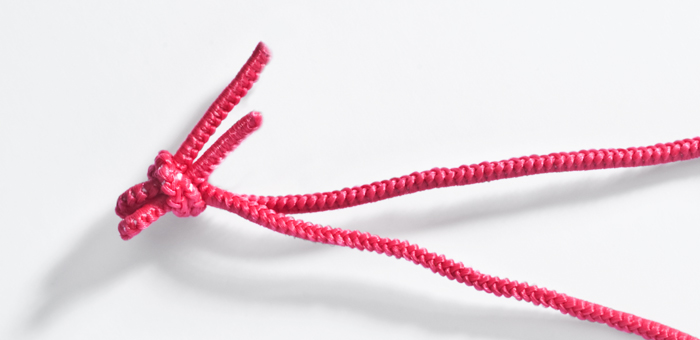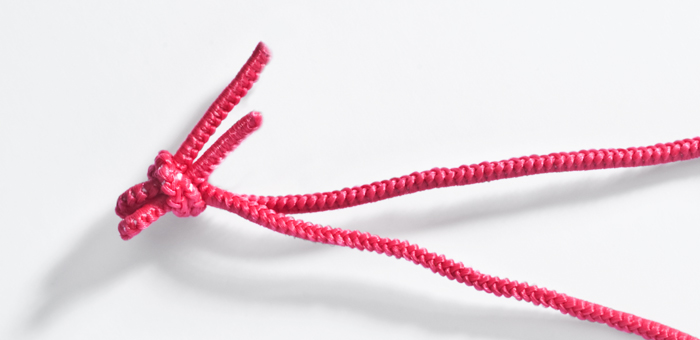 pretied loops
Textile-Loops, Chicken-Loops, and Pre-Tied Elastic Loops, we are manufacturer of Textile-Loops and Chicken-Loops. The Pre-Tied Elastic Loops are handmade.
Textile-Loops are an alternative to conventional rubber bands; they are robust, UV resistant and attractive in color. Your range of chicesis as large as the effect. We developed and produce Chicken-Loops especially for the food industry made of a food graded Elastic String. The handmade Pre-Tied Elastic Loops are used fo fixing textile or paper covers on jam jars or preserving jars.

Materials: Elastic String with a covering of polyester, polyamide, cotton, flax or metal foil on request. Diameters of the Elastic Strings are from 1-2 mm round or 3 mm flat size. The covering of the Elastic String is twisted, braided or crocheted.