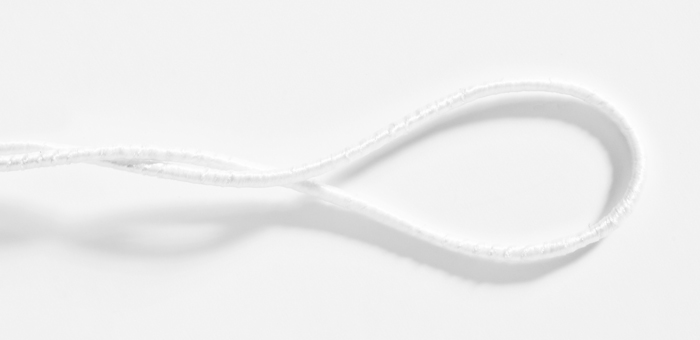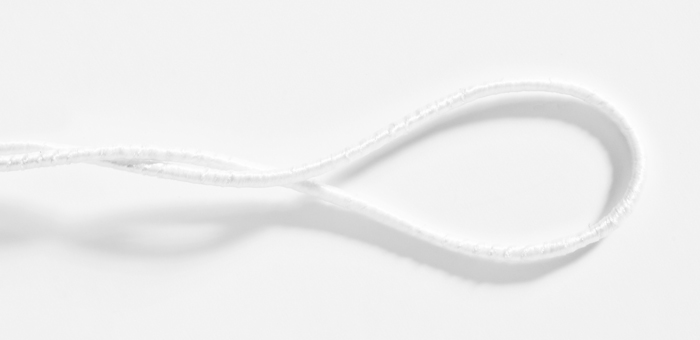 textile-loops creme
Our Butcher's Loops offers a simple and secure way of tying and packaging a wide variety of foods and can be supplied to meet your individual requirements in terms of color, length and material.

We produce specialist certified butcher's loops for the food sector, made from heat-proof elastic string which is approved for direct contact with foodstuffs.
Chicken-Loops: The well-known chicken loops. Our elastic loops are not only ideal for poultry trussing, but they can also be used for meat tying as well.