ADT 90-500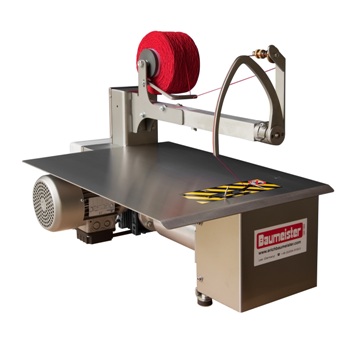 Drive: 230 Volt, 0,37 kw
not in stock, delivery time approx. 5 days
Order No:
A000428
Reference No:
ADT-I-90-500
Einheit:
Pieces
Weight:
Secure tying and knotting with our Tying Machines.

For product dimensions of:
Height: 0,5 - 7 cm
Deep: 0,5 - 50 cm
Dimensions for coils:
ID min. 12 cm. OD: max. 100 cm
Drive: 230 Volt, 0,37 kw

The machine is equipped with a foot pedal and adjusted on 1-core elastic string PES.