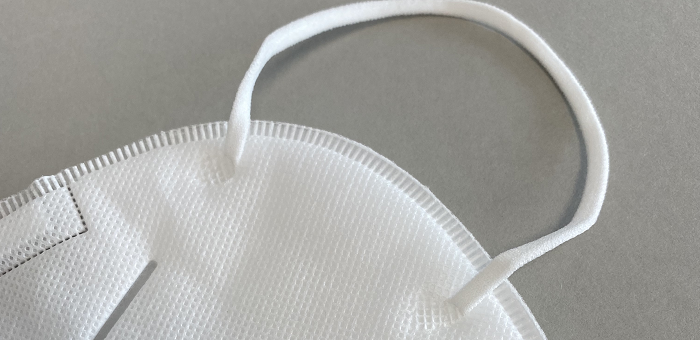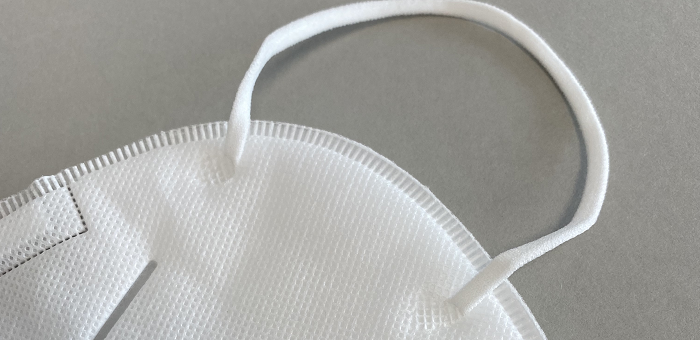 protective masks
Raw materials for the production of protection masks, FFP2, FFP3 and N95 masks.
Machine-compatible materials for processing on the production lines of Pia Automation, Schott & Meissner, Ruhlamat, Nucleus, Optima, Preccon, DMS, Beckmann, etc.
Our cords have received certificates from the Hohenstein laboratory: OEXO-TEX, cytotoxicity, biocompatibility ...
Request samples and prices directly
here
or simply click on the corresponding article.