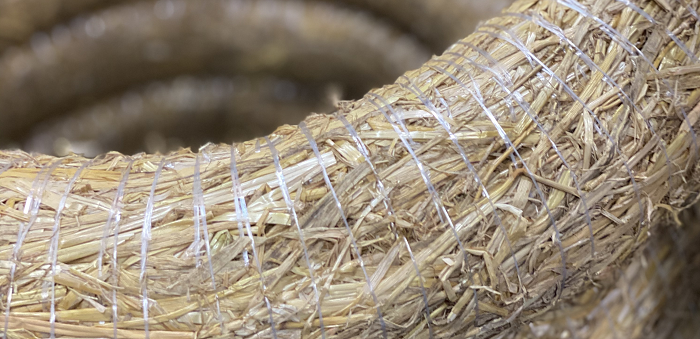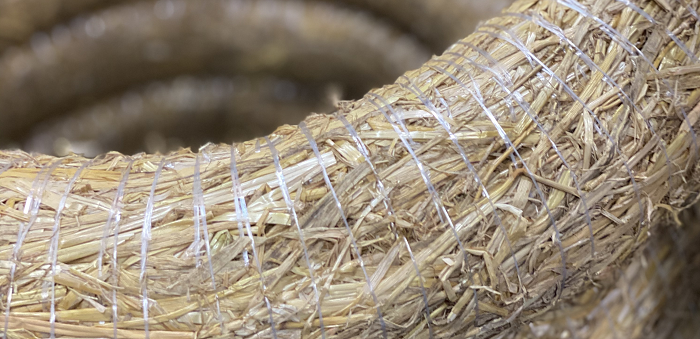 wreath binding
A wide variety of attractive products – whether flower wreaths or wreaths for special occasions – can be designed and made using our wreath-binding materials. They provide you with an optimal basis for the fast and secure binding of wreaths – including straw wreaths – and garlands. We spool and cut wreath-binding thread and tape from a wide range of materials. We adhere precisely to the required number of metres in production and offer you short delivery times.
Take advantage of our full range: we can offer you all materials required for wreath manufacturing – from string to non-woven material and synthetic thread.
Order now directly from the manufacturer.