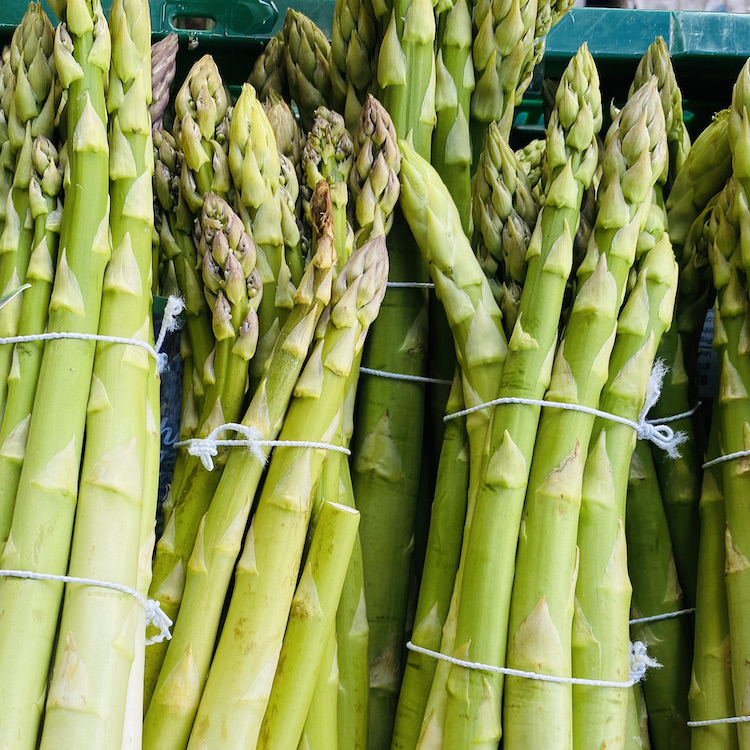 5 May - German Asparagus Day
24.04.2023
Discover the delicious taste of German asparagus on "German Asparagus Day" on May 5!
We support asparagus cultivation with practical solutions such as bundling machines, cooking-strength food yarns and kitchen loops for restaurants and commercial kitchens.
As a member of the VERBAND SÜDDEUTSCHER SPARGEL- UND ERDBEERANBAUER E.V. (VSSE) and regular exhibitor at the expo-SE - European Asparagus and Strawberry Fair in Karlsruhe, we are your experts for bundled asparagus.