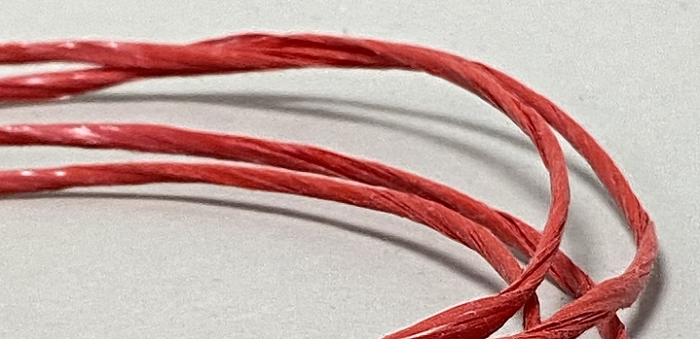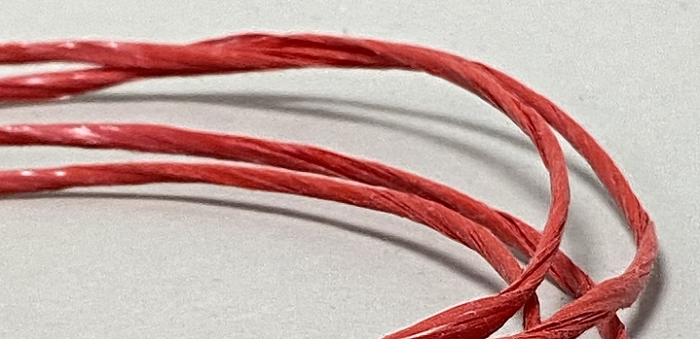 polypropylen
PP twine with a high tensile strength and good resistance to mould and the harmful effects of water.
Diameter of approx. 2 mm. Colors: blue, green, red, white
Coil packaging:
0,1 kg, 0,25 kg, 0,5 kg
The prices refer to a complete box.
Click on the desired article and order now!