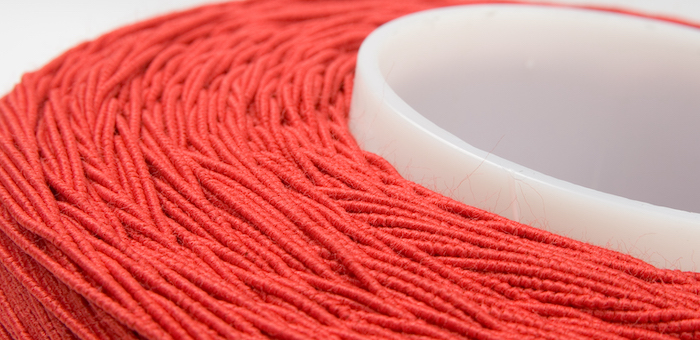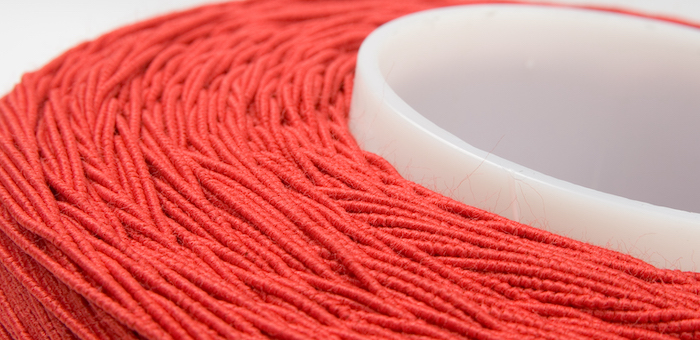 elastic string. twine. tape.
Twine, ribbons and pretied loops for the packaging sector.
We are manufacturer and importer of products around bundling, finishing and packaging. On more than 4,000 sqm of hall space we process and store products, which we send to our customers and partners at short notice.
Our production facilities include a wide range of automatic winding machines, roll cutting machines, rope wrapping machines, twisting machines, cutting units, looping and clipping machines, injection moulding machines and various lasers.